Honey, we shrunk the yield curve!
Now you can trade the 2YR, 10YR and 30YR Treasury Yield with ease thanks to the new suite of interest rate products from the Small Exchange!
The Big Idea
The Small Exchange is making futures markets more accessible to more people. Futures are more capital-efficient than stocks, but their complex design and large size have kept modern traders from adopting them for speculative and risk management needs. The Smalls offer the best of both worlds with products that are small, standard, and simple.
By reducing the size of our products, we give traders a manageable road to capital efficiency.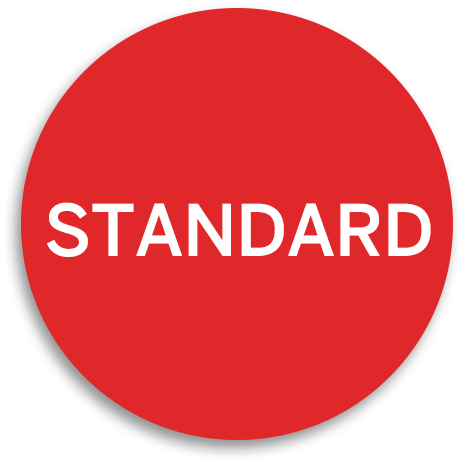 All the Smalls share the same tick size and expiration date to encourage more trading and less studying.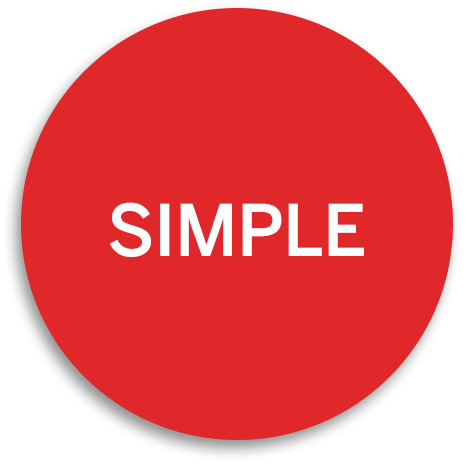 Our products are holistic representations of financial markets that accelerate your ideas to execution.
You Don't Need to Trade Big to Trade Smart
Pay once. Save every time you trade the Smalls. A one-time payment of $100 gets you:
A Lifetime Subscription. No annual or renewal fees.
Advanced Metrics. Weekly updates to exhaustive analysis.
Reduced Fees. Exclusive access to low trading costs.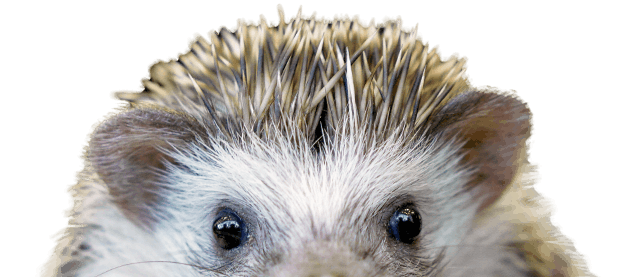 Let's Do Big Business
The Small Exchange invites all clearing and non-clearing firms who want to take part in the Small revolution. Spread the Smalls by offering our products to your customers or joining our Liquidity Provider Incentive Program.
To get more information about becoming a partner with the Small Exchange, please visit our Members page.